Yr 7 Concert
Ashmole's Music Department were delighted to present our Year 7 Concert on Thursday 23rd October 2014. All of our Year 7s performed songs that they had been learning in their curricular music lessons, and we were also treated to solo performances from our Music Scholars.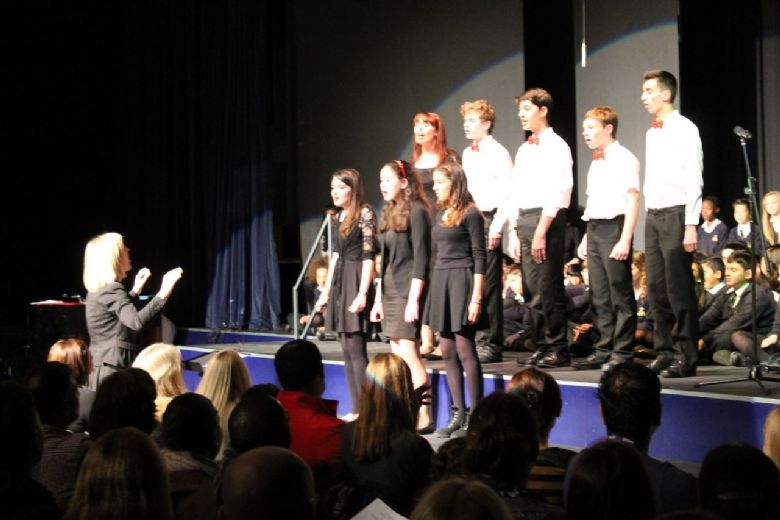 We also enjoyed performances from our Barbershop Octet, and our Advanced Strings Group.
It was a truly inspiring evening, for both performers and audience alike.