'Play On' Concert
Royal Albert Hall 'Play On' concert organised by Barnet Education Arts Trust.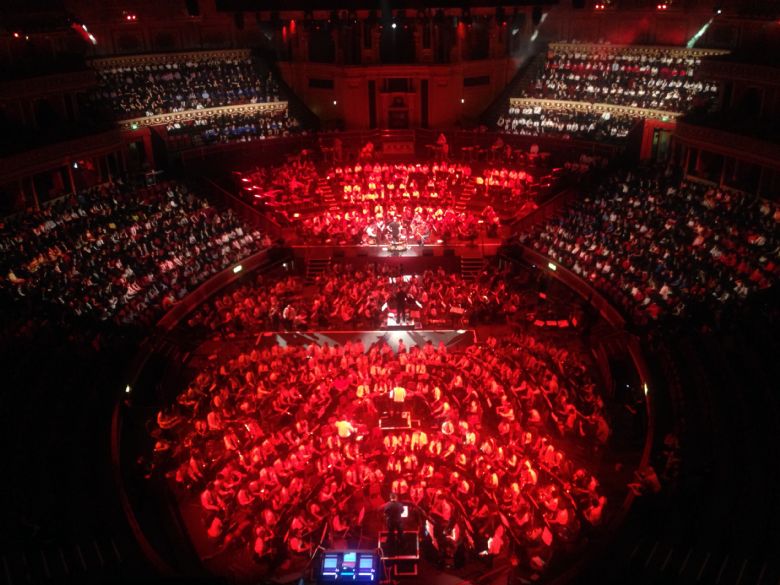 This was a concert celebrating Shakespeare's birthday and St George's day. Some 30 choirs from Barnet Schools, and Barnet musical ensembles all came together to take part in a concert performed at the Royal Albert Hall.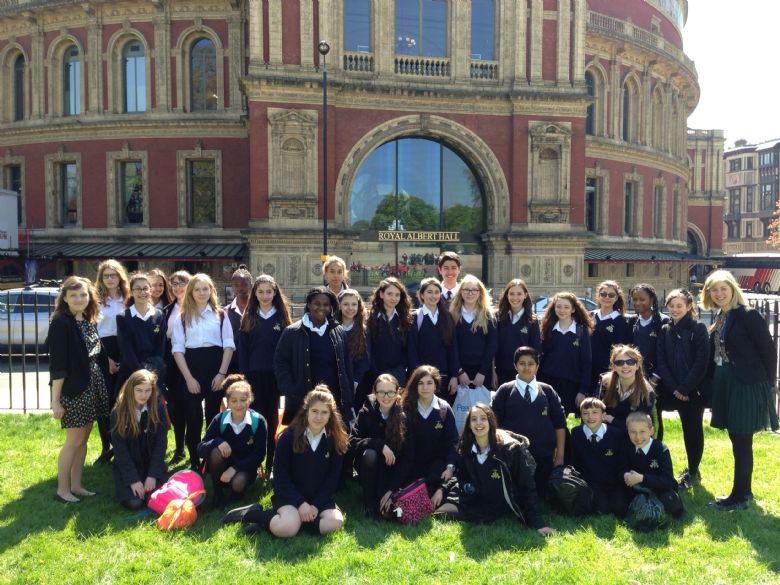 The first half consisted of old English songs, and the second half was an Opera based on all the different versions of Romeo and Juliet, culminating in a rousing chorus of 'America' from West Side Story.