Year 12 & 13 Economics Trip ​to the L.S.E.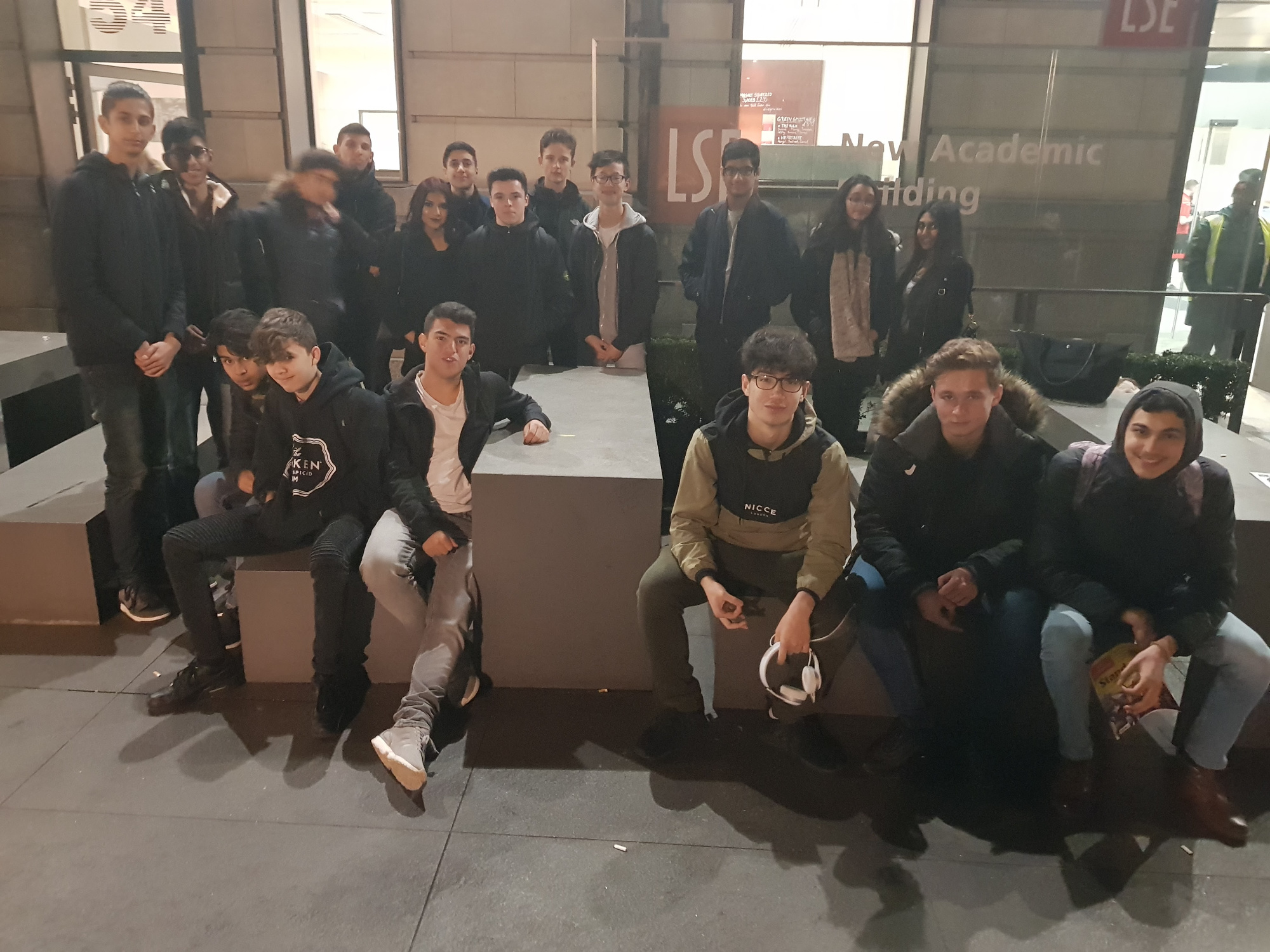 Students of Economics from Year 12 &13 recently attended a lecture at the London School of Economics given by Robert Peston, ITV's chief political editor.
In seeking to answer the questions; 'Brexit: What's happened so far? What happens next?' Peston used his trademark meandering style to explore the potential opportunities and hazards ahead. Students were quick to note down some of the unconventional policy initiatives he proposes in his forthcoming book.
The visit introduced a number of topics that year 12 and 13 Economics students can expect to study, such as quantitative easing and the issue of regional disparities in productivity.
Whilst many of the students in attendance had only just finished their first half term studying Economics, they were able to speak eloquently about the feasibility of his suggestions.