Year 10 Trip to Cambridge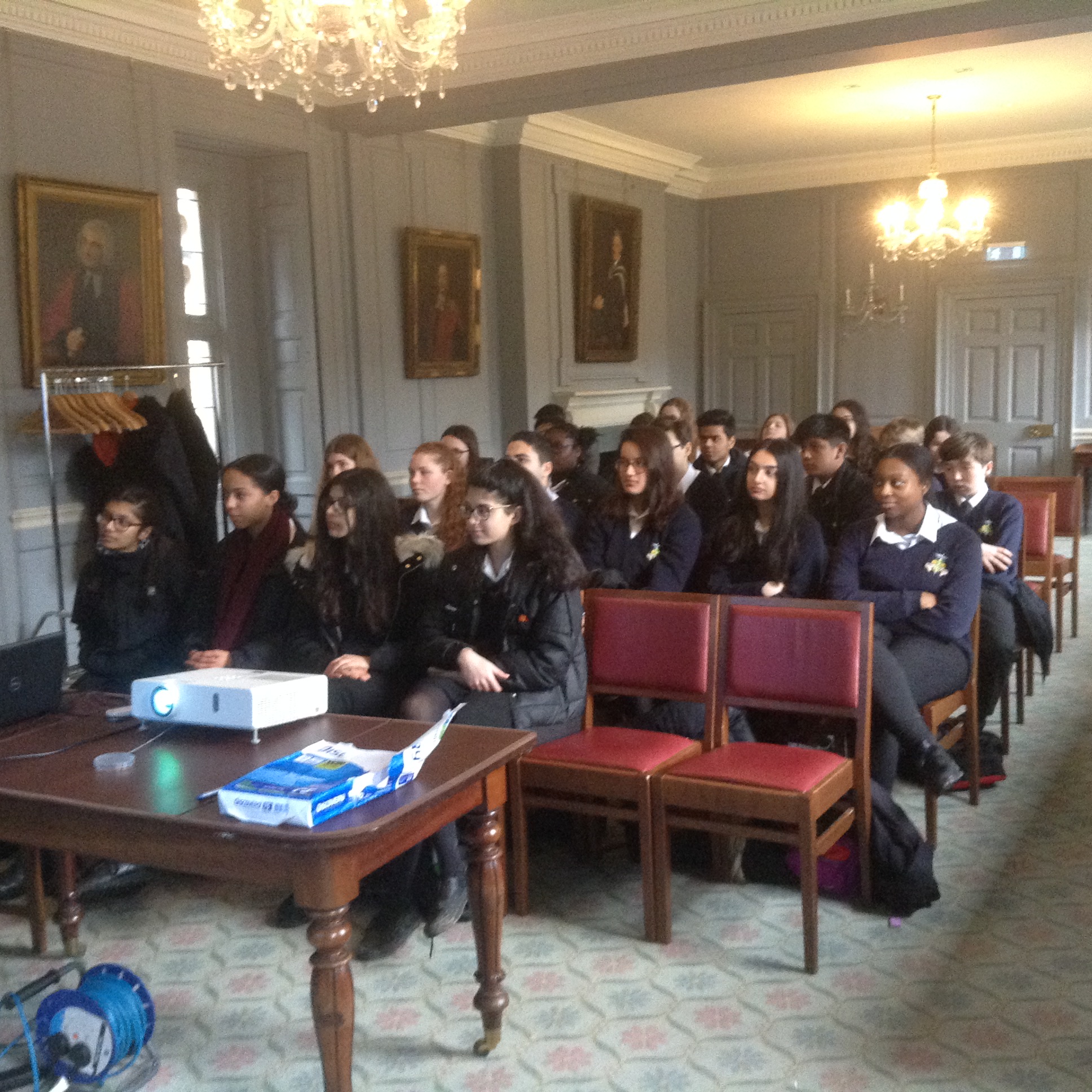 On Wednesday 7th March, I among a number of Year 10 students, was fortunate enough to visit two Cambridge colleges. First, we visited Gonville & Caius College which is one of Cambridge's oldest and largest colleges. Upon arrival, we attended a talk about life at university and some of the courses available at Cambridge. I was very surprised by the extensive range of extra-curricular activities and student societies. Afterwards, we were taken on a brief tour of the college including an impressive student library and the famous Professor Stephen Hawking's office. We were then given lunch in the college's hall which we were all very impressed with.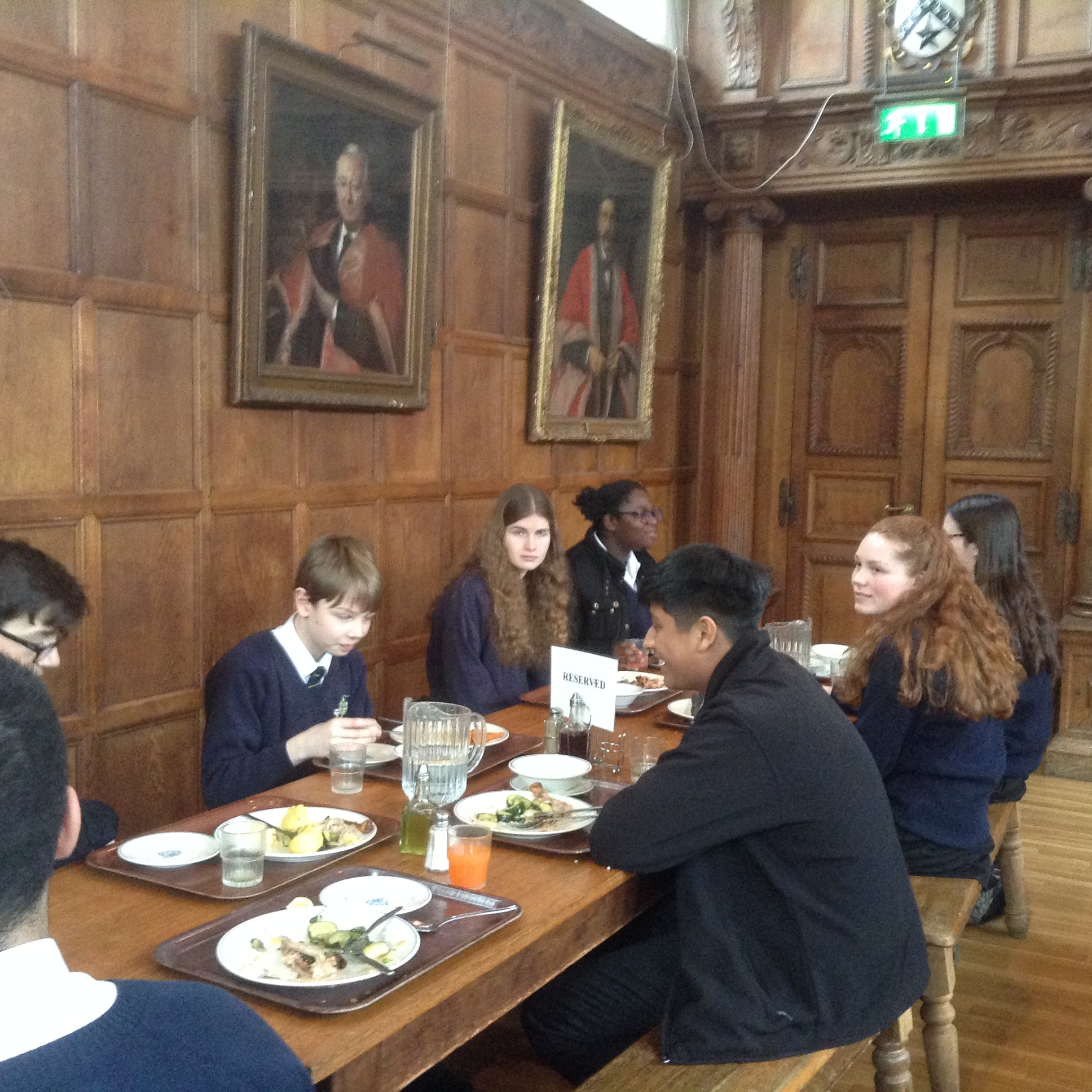 The second college we visited was Emmanuel, another one of Cambridge's larger colleges. We were given a more detailed tour of this college and its accommodation. We visited the college chapel, the Emmanuel subway (which is the only privately owned subway in the UK) and were very impressed by the college's outdoor swimming pool.
Before visiting these two colleges, I hadn't realised the inaccuracy of most Cambridge stereotypes and how amazing it would be to study at Cambridge.
Roisin 10/J1