Welcome
Dear Post 16 Students and Parents/Carers,
Welcome to Ashmole Academy. I trust that our Sixth Form Prospectus will help you make the most appropriate decision about continuing education Post 16.
Ashmole is a high performing 11-19 mixed school that seeks to provide the highest quality of education and the highest standard of academic success for its students. We have around 1500 students on roll and a Sixth Form of around 380 students. We place emphasis on all areas of the curriculum being highly successful. Ashmole Sixth Form provides a unique educational experience, regarding Sixth Form study as the pre-undergraduate phase of education, showing the need for academic excellence as well as a thorough preparation for university education and beyond.
At Ashmole Academy, young people are valued. We regard academic success as vital and work very hard to ensure that all students fulfil their true potential. We have very high expectations from all our students. Ashmole Academy is also a caring school. We create an environment of tolerance and respect where aspirations and responsibilities of individuals are emphasised. We expect students to show care and respect for others.
Close co-operation between the home and school is essential if our young people are to gain the maximum benefit from their schooling. The school's strong pastoral support system enables us to develop effective home-school relationships that are beneficial to the student concerned.
Education is about preparing young people for their future. Our students leave school to go to university, college or to start a career in their chosen field of employment. To assist in the preparation for that future, the school has an extensive Sixth Form provision covering a wide range of courses, career facilities and a well proven system for helping our young people with their university applications. We also have a dedicated able, gifted and talented team to ensure that aspirational Oxbridge students or those wishing to pursue a career in medicine for example, are highly successful in their ambition.
Ashmole is a forward looking school, keen to strive for further improvements in the quality of education we provide. We recognise that the quality of facilities can help students excel. We therefore have the very best in terms of accommodation and resources providing superb opportunities for the students to increase their enjoyment of school life, as well as having the latest teaching opportunities. In 2014, the new Sixth Form Centre, with a Starbucks Café, a social learning area and a high tech study centre suitable for e-learning was opened.
Tim Sullivan
Head Teacher
---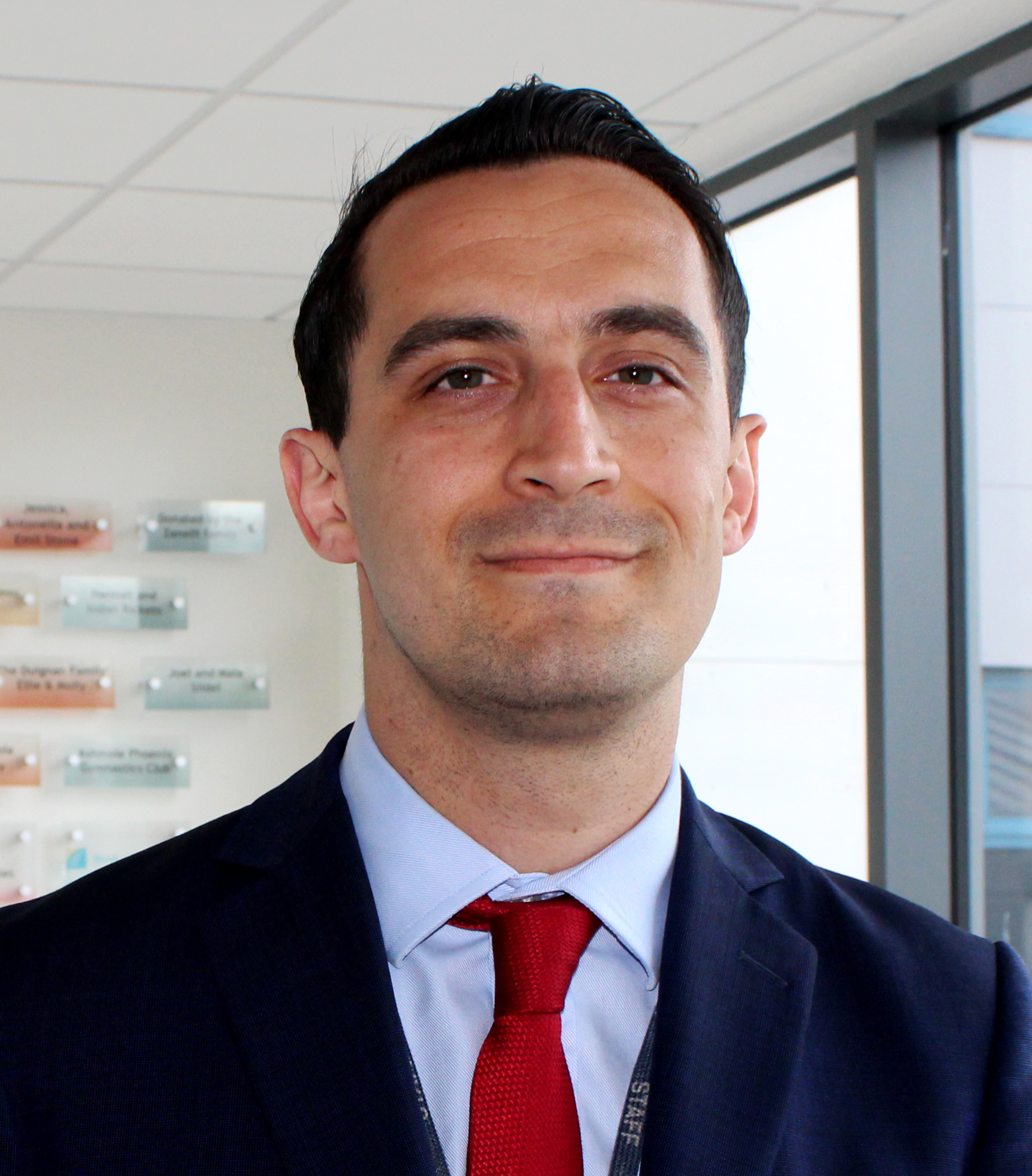 At Ashmole we not only believe in giving our students the very best chance of academic success, but also preparing young people for life beyond A-Levels. We call this period the 'Pre-Undergraduate phase' of their education. The path from GCSE to University is challenging, exciting and at times very demanding, which is why we place a great emphasis on ensuring our students are developing a skill set that will prepare them for all aspects of life beyond the A-Level classroom. Our Sixth Form is not only made up of Ashmole Academy students, we also welcome a significant number of students from local schools and beyond each year into Y12, who quickly become important and valued members of the Ashmole community.
Ashmole Sixth Form is a thriving environment with many opportunities for young people to develop, nurture and master themselves as accomplished young learners who become prepared for the world of higher education and employment. We are committed to this journey with each and every Sixth Form student.
Mr El Sayed
Head of Sixth Form