Sixth Form Centre
In 2014, the new Sixth Form Centre, with a Starbucks Café, a social learning area and a high tech study centre suitable for e-learning was opened.

We recognise that the quality of facilities can help students excel. We therefore have the very best in terms of accommodation and resources providing superb opportunities for the students to increase their enjoyment of school life, as well as having the latest teaching opportunities.

New Sixth Form Centre - Front View


First Floor Student Study Centre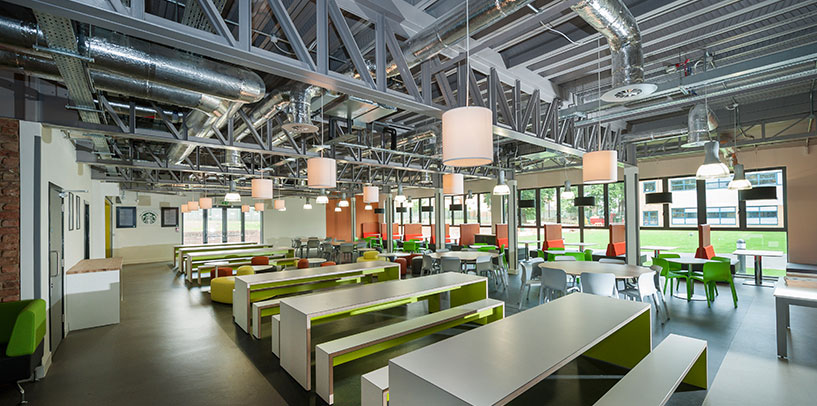 Ground Floor Cafe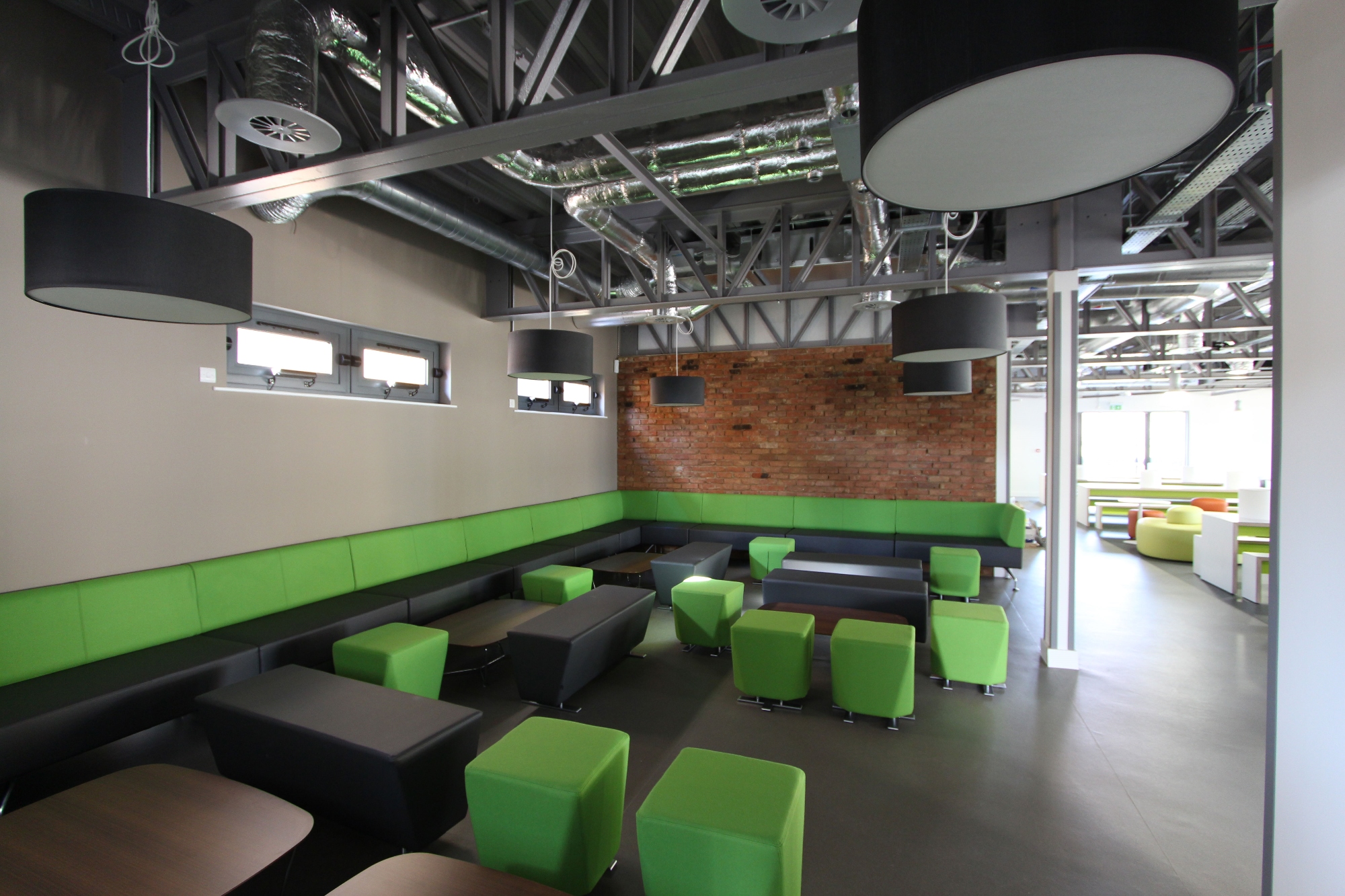 Ground Floor
Cafeteria System
The Starbucks cafeteria is situated in the Sixth Form Centre and is open between 7.30 am and 4.30 pm for sixth form students only, selling hot and cold drinks and snacks.
The school refectory sells hot and cold food at morning break and lunchtime with Sixth Form students taking priority in the queue. They eat formal meals in the Refectory, though some prefer to eat in the courtyard or the Sixth Form Centre.
The average cost of a two course meal is currently £2.55.