Prize Giving Evening 2019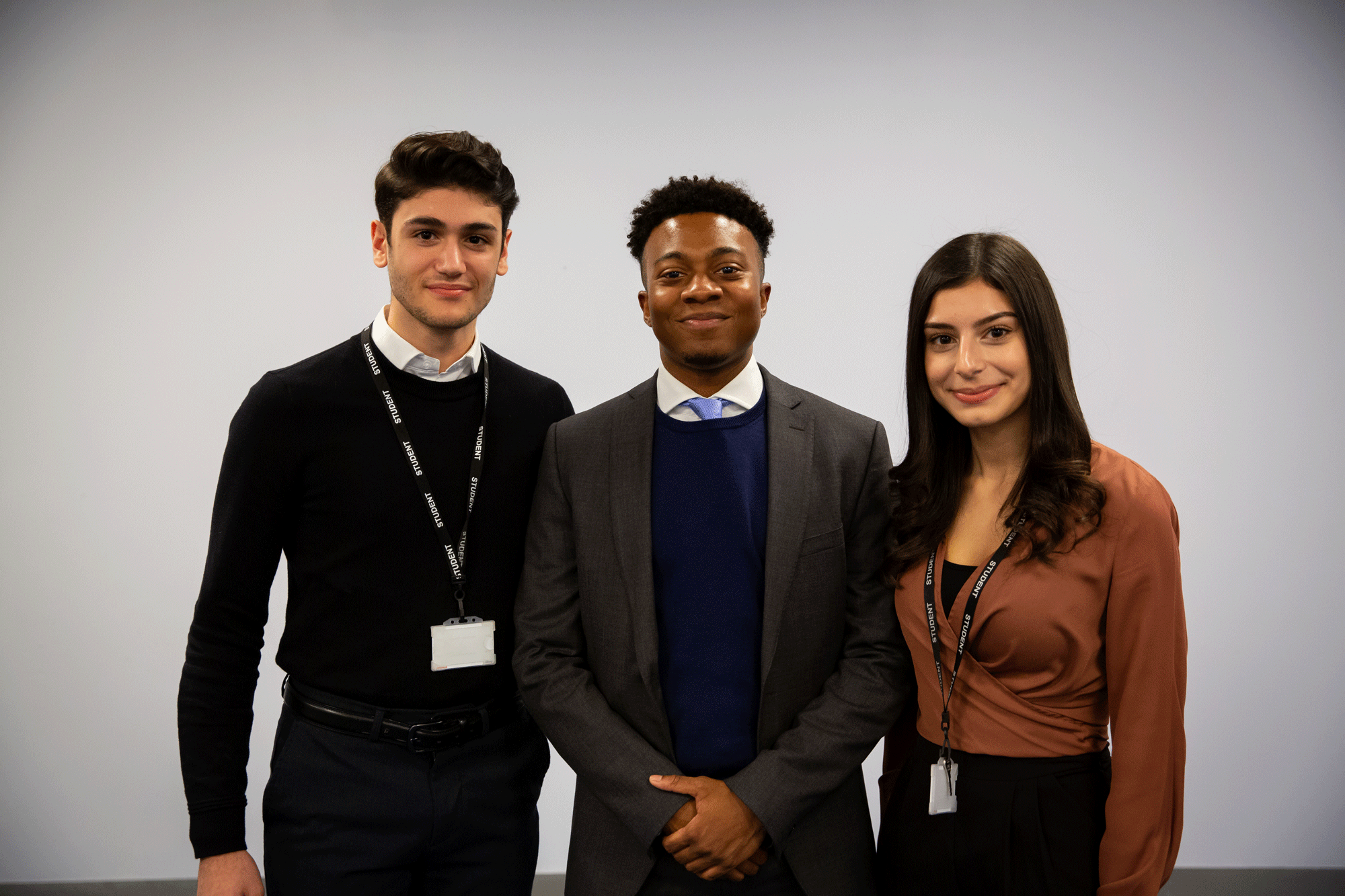 On Thursday 21st November, the school once again celebrated its annual Prize Evening. A packed hall celebrated the success of our incredible student body on the wide ranging and outstanding achievements of the 2018-19 academic year.
During the evening, we enjoyed musical performances by Cairenn Linehan, Alicia McKenzie and Jennifer Churchill-Bland and celebrated the outstanding achievements of our sports colour winners. We were delighted to welcome back a former student and Deputy Head Boy, Dipo Akinola who currently works as a private equity analyst having studied at the University of Cambridge. His talk inspired and encouraged students to work hard and to show determination in their studies so that they achieve success in the future.
Ms Moon | Assistant Head Teacher