Firefly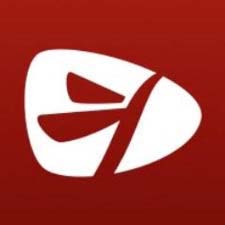 Firefly is the virtual learning environment that we use at Ashmole Academy. Students are able to access a whole range of information and resources through this. It is also extremely useful for Parents/Carers to access in order to help their child with their organisation and completion of homework or independent study tasks. A whole wealth of information can be accessed on here including a student's individual timetable, all of the homework tasks that they have been set, resources, worksheets and topic by topic information for each subject, as well as extended tasks to further develop their knowledge in each subject area. Extra‐curricular information can also be accessed through Firefly and if a child has one to one Music lessons, their timetable for these sessions will be accessible.
Students should be using Firefly on a daily basis to ensure that they are organised and keeping up with all of the work set by their subject teachers. Firefly is designed to help them manage all of their work and contact their teacher if they have any questions. By being able to access their timetable from home, students can be fully prepared with their work and equipment for their lessons the following day. Firefly provides an excellent environment for safe forum discussions regarding subjects and topics that students are learning about in school. These are always managed by the teacher to ensure that they are appropriate and assist in enhancing the students' learning.
Students log into Firefly using their Ashmole Google for Education Email username and password. Parents/Carers will need to use their child's login details to access this.
To view a guide to Ashmole Academy's Firefly system please click on the link below.
If you are experiencing issues accessing FireFly from home please email FireFly support: firefly@ashmoleacademy.org