Examination Results GCSE 2021
Congratulations to all of our Year 11 students who achieved outstanding results in their GCSE examinations.
This has been a bizarre year for all students preparing to take their GCSE examinations, and our students have shown their resilience to overcome any challenges. We are proud that they have been relentless and have been awarded the grades they deserved.
GCSE
Attainment 8 = 69 points

EBacc Average Point Score = 6.7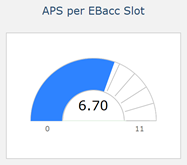 9-5 grades in English and Maths = 90%
9-4 grades in English and Maths = 96%
Grade 9 = 19%,
Grade 9-7 = 66%,
Grade 9-5 = 95%