Curriculum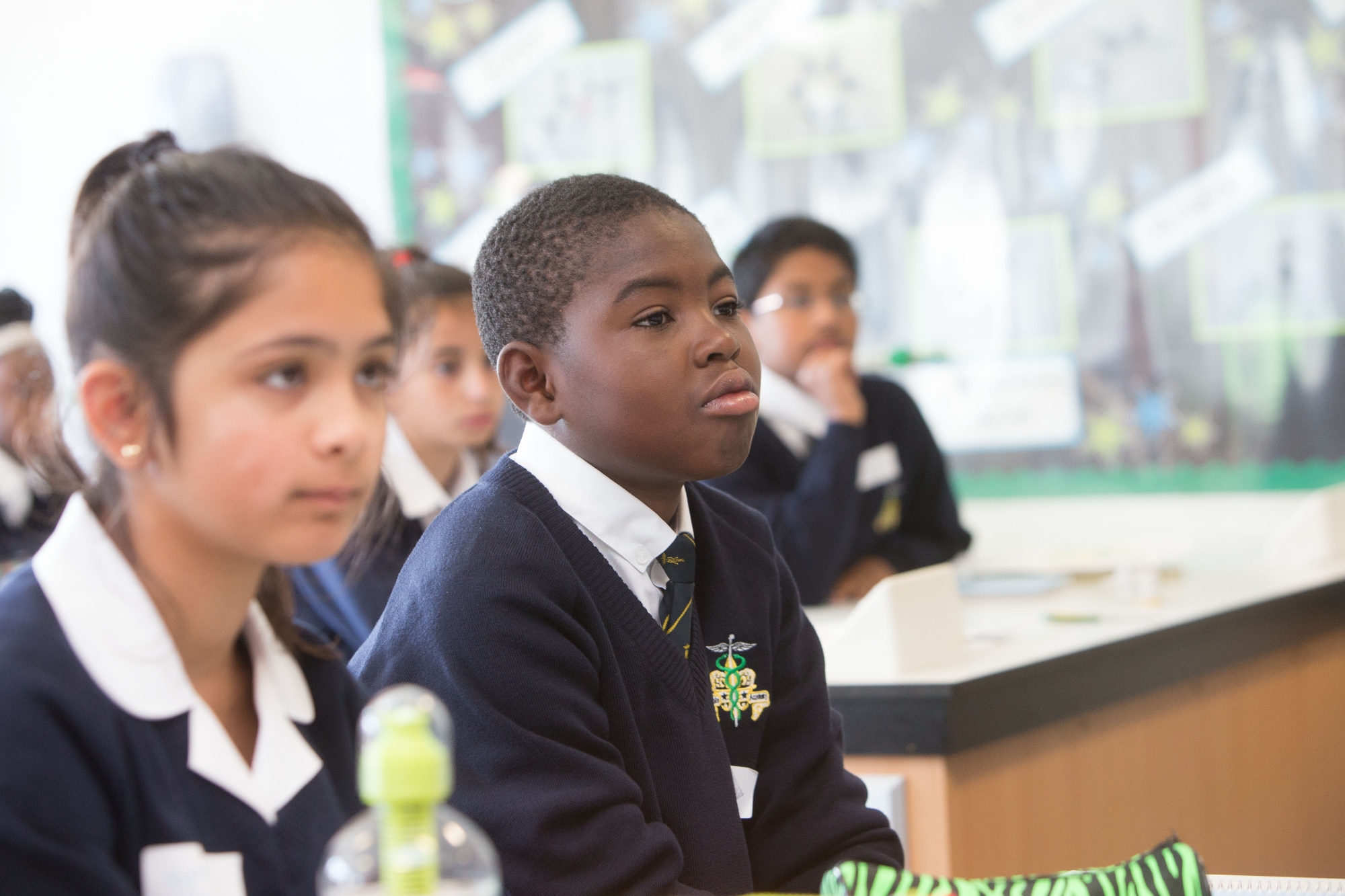 The Faculty Structure consists of seven faculties, each one containing one or more departments.
Each faculty is managed by an Assistant or Deputy Head Teacher or equivalent.
Information regarding each of the faculties and the subjects delivered within them may be found in this section as well as links to the course outlines and a summary of the homework tasks set during the academic year.
Please click on the links below for details of Ashmole Academy's faculty and pastoral structure if you have a specific query.
"The support teachers give to pupils also contributes significantly to learning." Ofsted 2021