Able, Gifted & Talented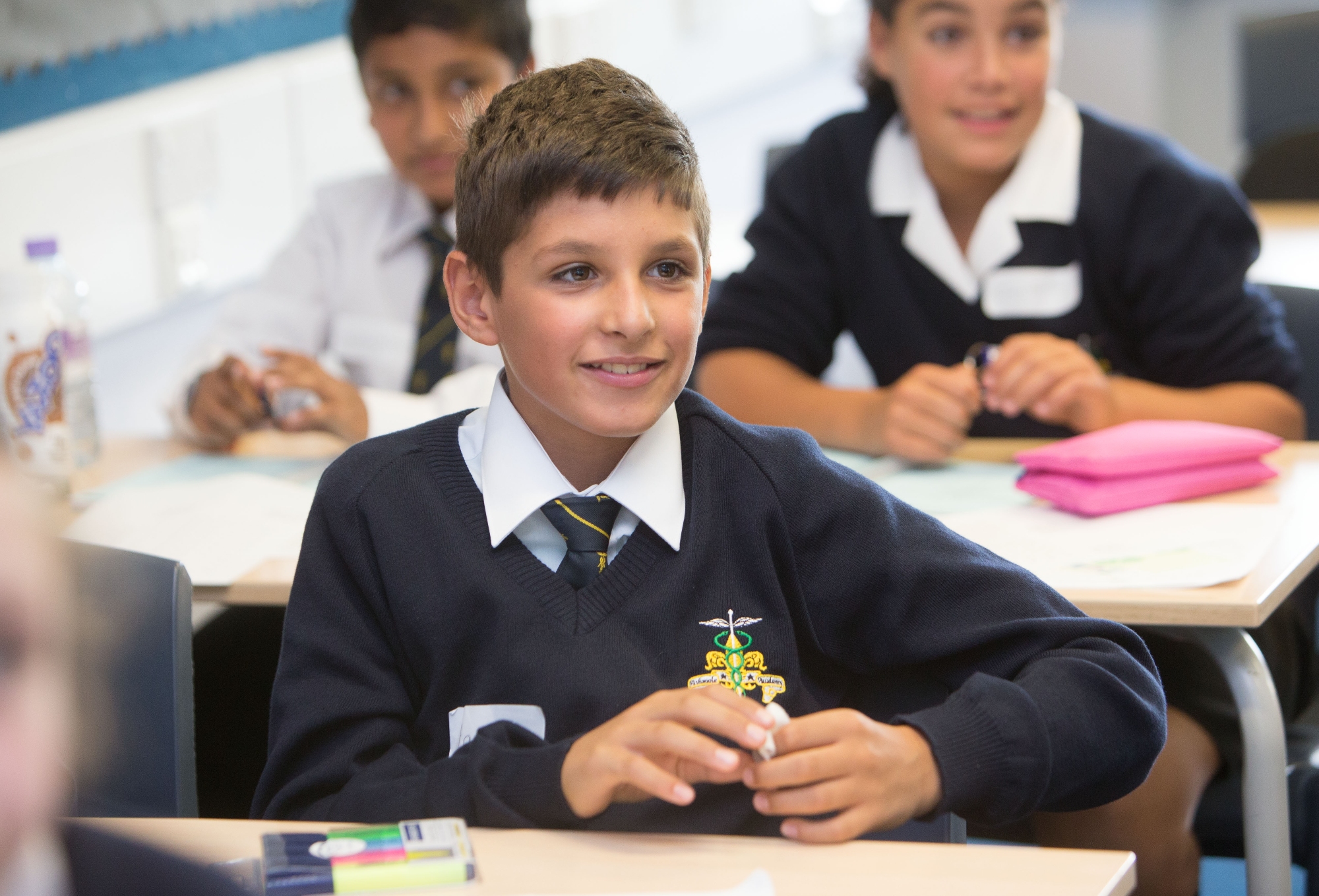 At Ashmole we intend to provide an education suitable for all students and where every child can make very good progress. That action includes provision for our most high performing students, often called able, gifted and talented. To ensure that these students make very good progress, we identify them and add them to the School's Able, Gifted and Talented Register. Such students have all round ability, across the core subjects of English, Mathematics and Science and have developed to a level significantly ahead of their year group. Around 1 in 4 students at Ashmole Academy are identified as 'Able, Gifted and Talented'.
In an increasingly competitive world, it is important that we guide and support our able learners during their years at Ashmole so that their applications for higher education and employment are as enriched as possible. To do so, we have created a bespoke programme for our 'Able, Gifted and Talented' students called the Ashmolean Programme. This programme varies through the years but the aim is always to extend their education and prepare them for the future.
The programme involves a variety of activities, including the opportunity to visit higher education institutions in order to encourage aspiration. In addition, students can extend their learning through Firefly – our managed learning environment. Contained in the G&T section are suggestions for wider reading, exhibitions to visit, details of courses and events and much more. Our able students are mentored after attainment checks/exam results and we have also developed a lecture series for our sixth form students.
Classroom teachers routinely plan for different students' needs through differentiated outcomes and activities. Departments recognise those that have strengths in their subject area and plan accordingly. In addition to all round ability we have some students who are 'Talented' in particular subjects. These students will also be fully supported to excel in their area of talent by the relevant departments.
Our Able, Gifted and Talented students are likely to follow a university career at prestigious institutions such as Oxford, Cambridge, Imperial College and other Russell Group Universities. The school fully supports students in their ambitions.
The school also runs specialist programmes preparing exceptionally able, gifted and talented students for university, including specific training and advice programmes for Oxbridge application, and for those wishing to study medicine or law. Our Medical Society meets weekly to prepare for applications and interviews.
Teaching staff and individual mentors also advise on such matters. These programmes often start at the time of GCSE option choices, through to Year 13.
The school has a team of specialist staff for Gifted and Talented students. Please contact Miss Moon or Mrs Lawrence via the school office if you have any questions.
You may wish to look at the following for advice and support:
Please note that some organisations charge a membership fee.