6th Form Application closing date Friday 22nd January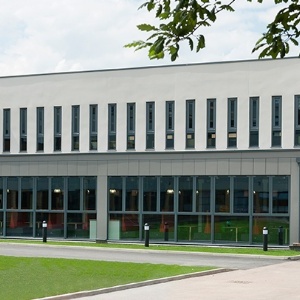 Closing date for applications
Friday 22nd January 2016
Our students leave school to go to university, college or to start a career in their chosen field of employment. To assist in the preparation for that future, the school has an extensive Sixth Form provision covering a wide range of courses, career facilities and a well proven system for helping our young people with their university applications.
We also have a dedicated gifted and talented team to ensure that aspirational Oxbridge students or those wishing to pursue a career in medicine for example, are highly successful in their ambition. Ashmole is a forward looking school, keen to strive for further improvements in the quality of education we provide.
We recognise that the quality of facilities can help students excel. We therefore have the very best in terms of accommodation and resources providing superb opportunities for the students to increase their enjoyment of school life, as well as having the latest teaching opportunities.
In 2014, the new Sixth Form Centre, with a Starbucks Café, a social learning area and a high tech study centre suitable for e-learning was opened.
For further information including application forms please see 'Sixth Form' or 'Admissions' from the menu page