Prize Evening – An Evening of Celebration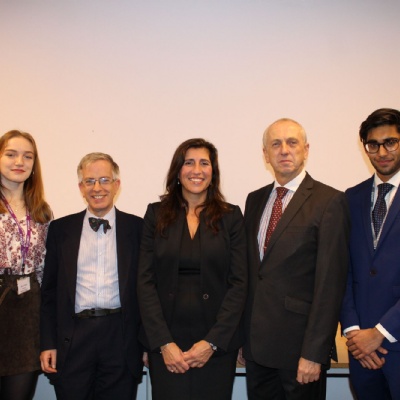 On Thursday 16th November, hundreds of parents, teachers and other guests came to celebrate the many and varied successes of our students in our annual Prize Evening. The evening is a fantastic opportunity to celebrate a broad range of achievement, from sporting successes to artistic talents, from literary awards to scientific excellence.
We welcomed our guest speaker, Dr David Williams, Associate Lecturer in Veterinary Ophthalmology at Cambridge University and a fellow of St John's College Cambridge, who enthused the audience with his address. We were also entertained by enchanting musical performances from Hannah Golding on Flute performing with our Senior Strings and from Derryn Yang on Piano.
It was a wonderful evening and we look forward to celebrating futher successes this academic year.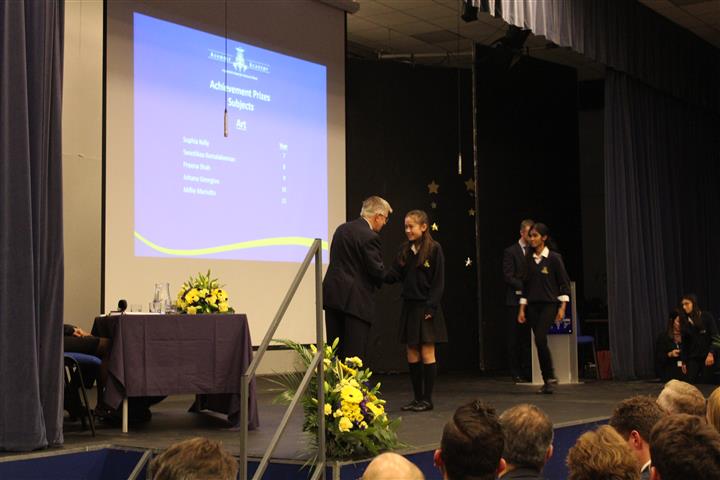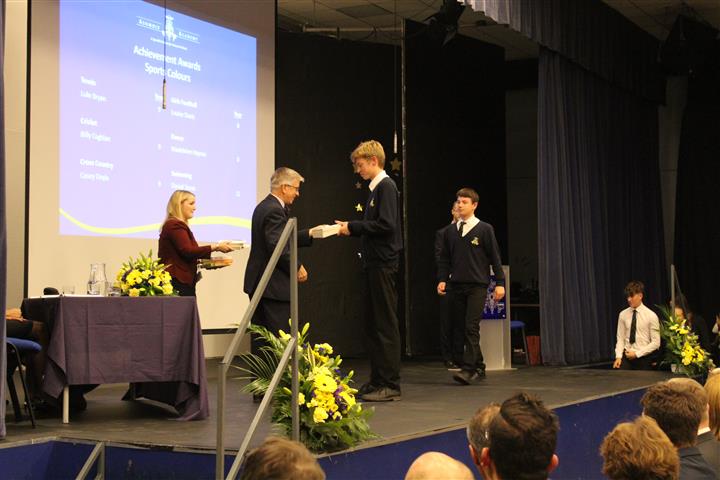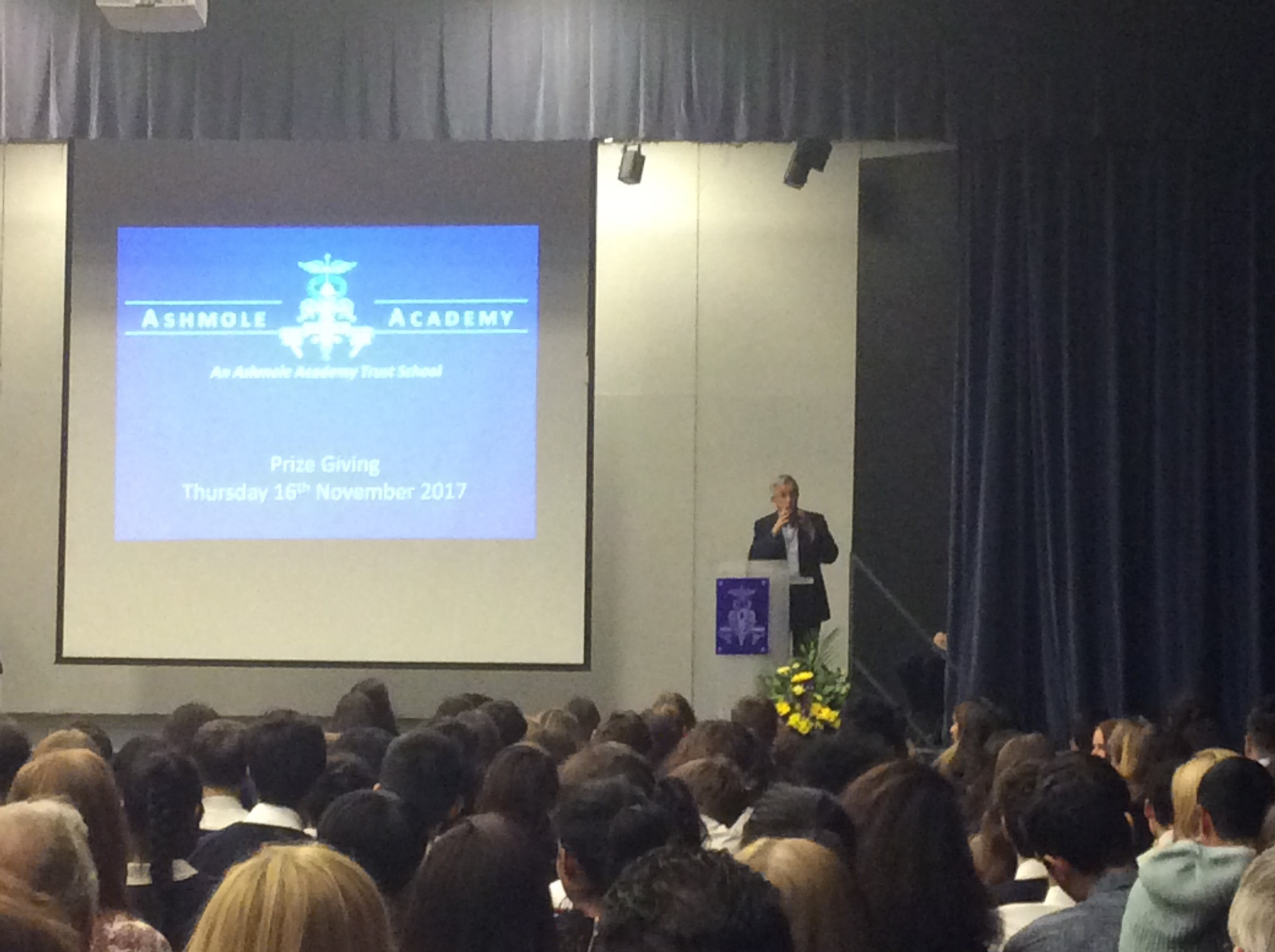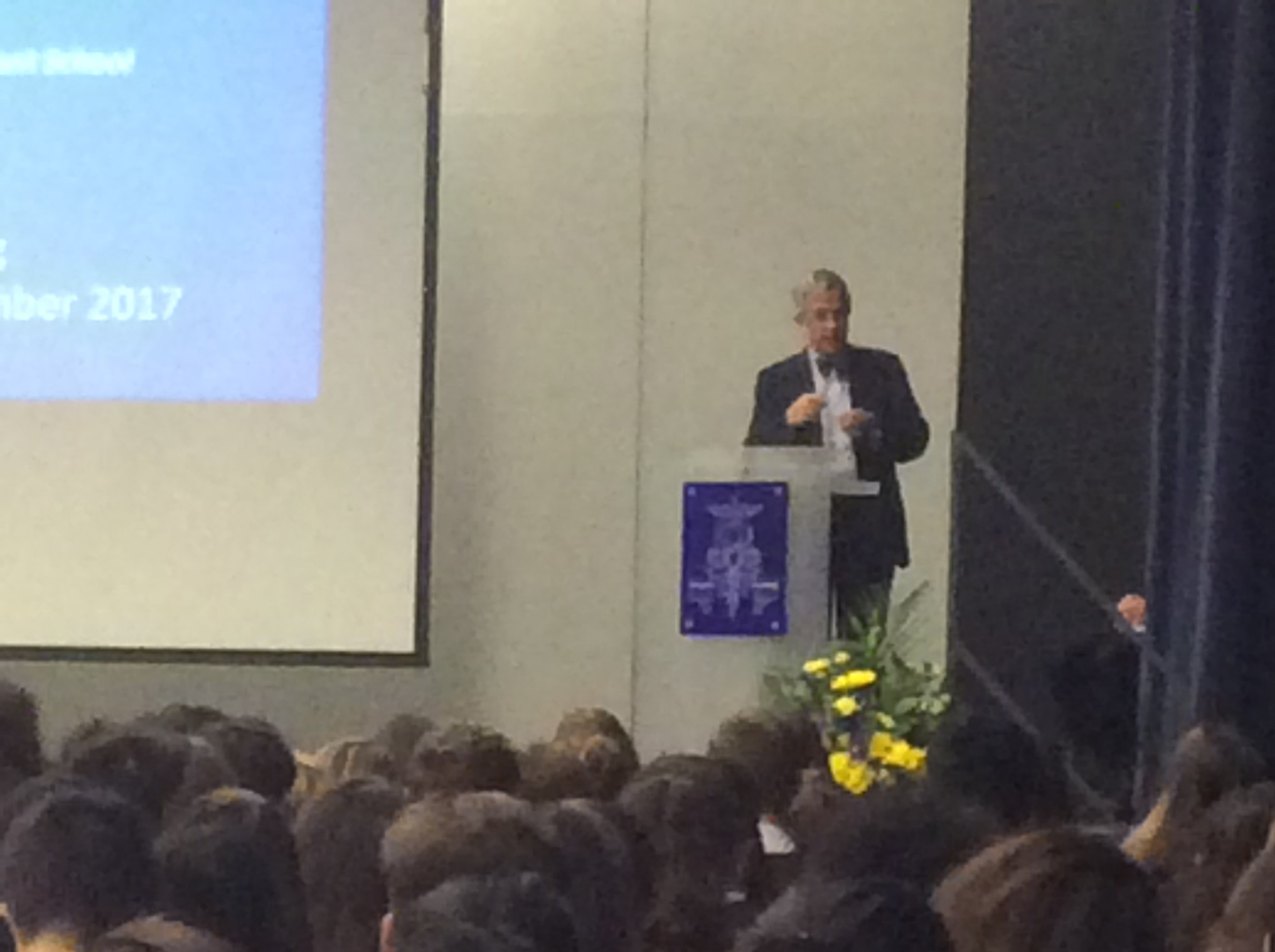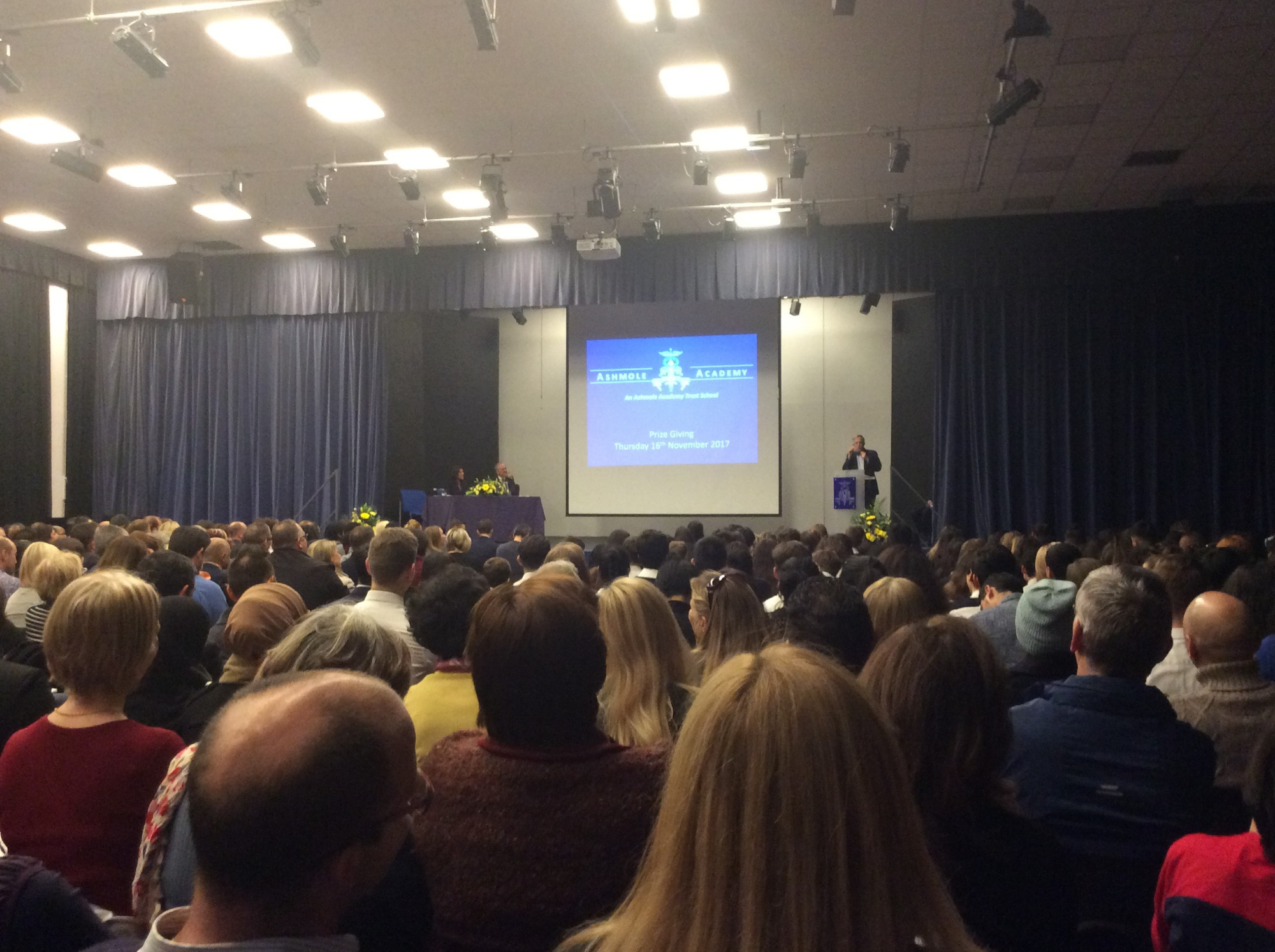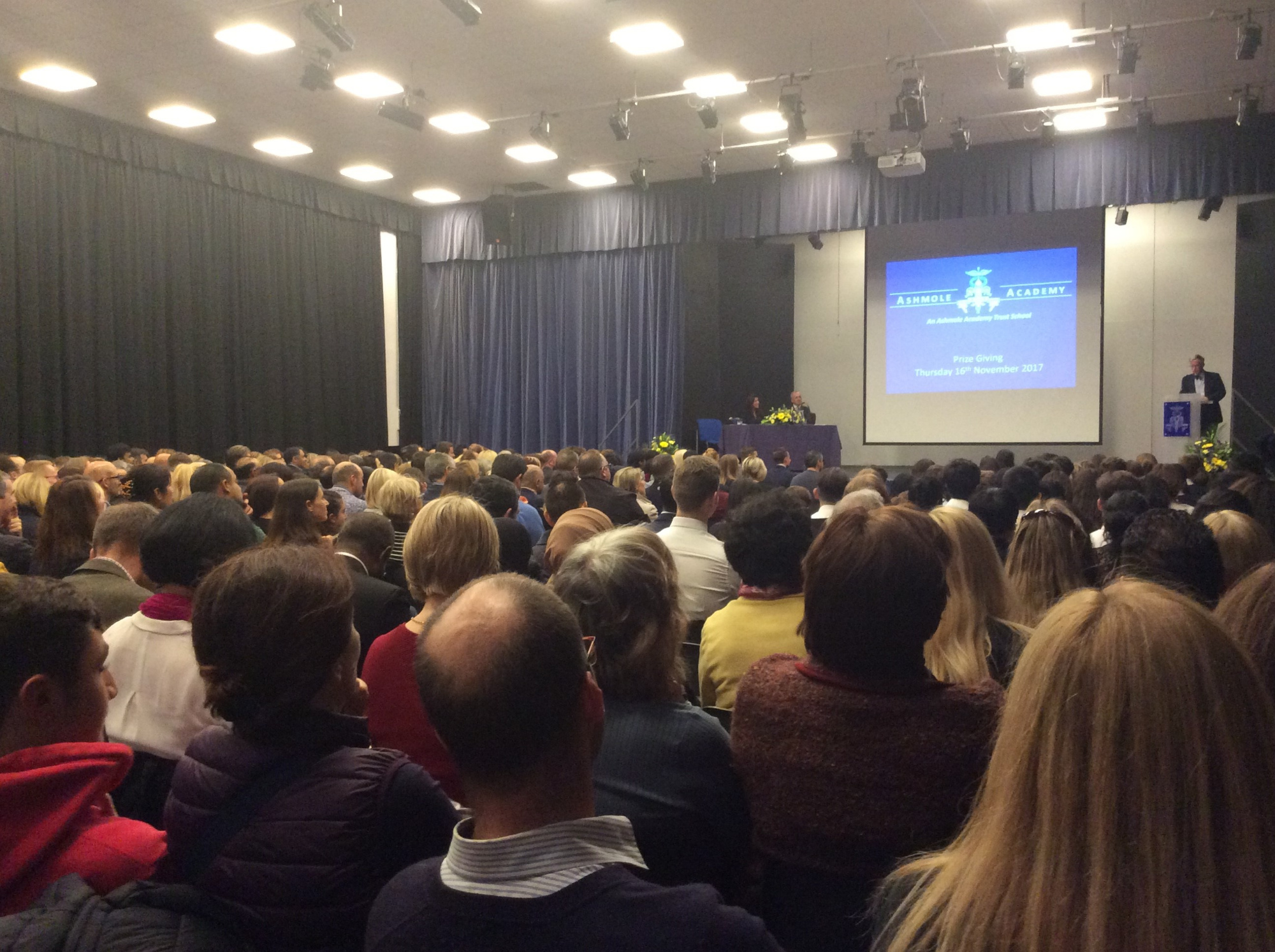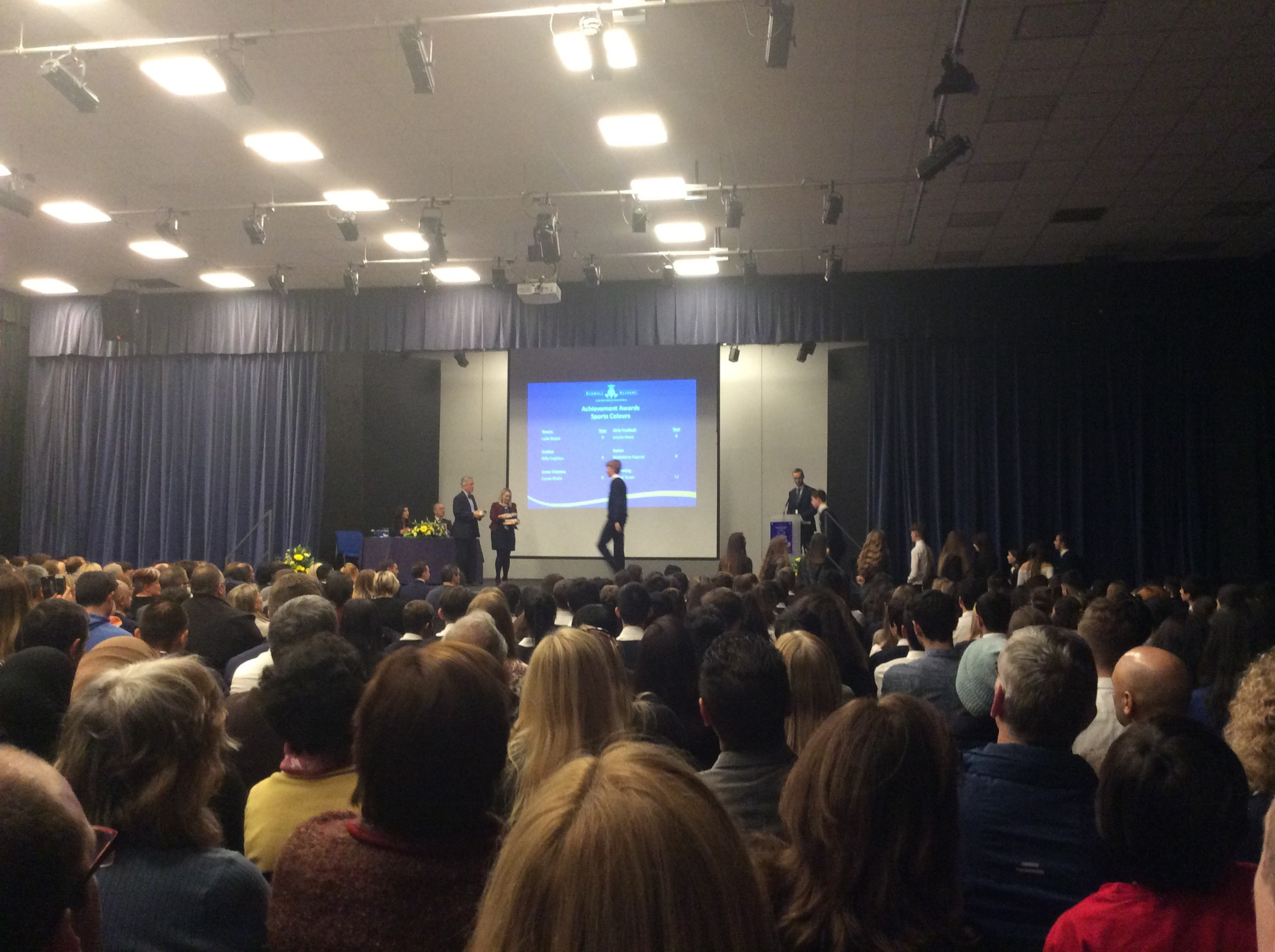 To view further photos from the event please click here