New York Trip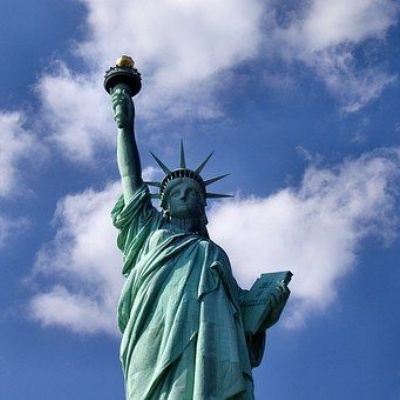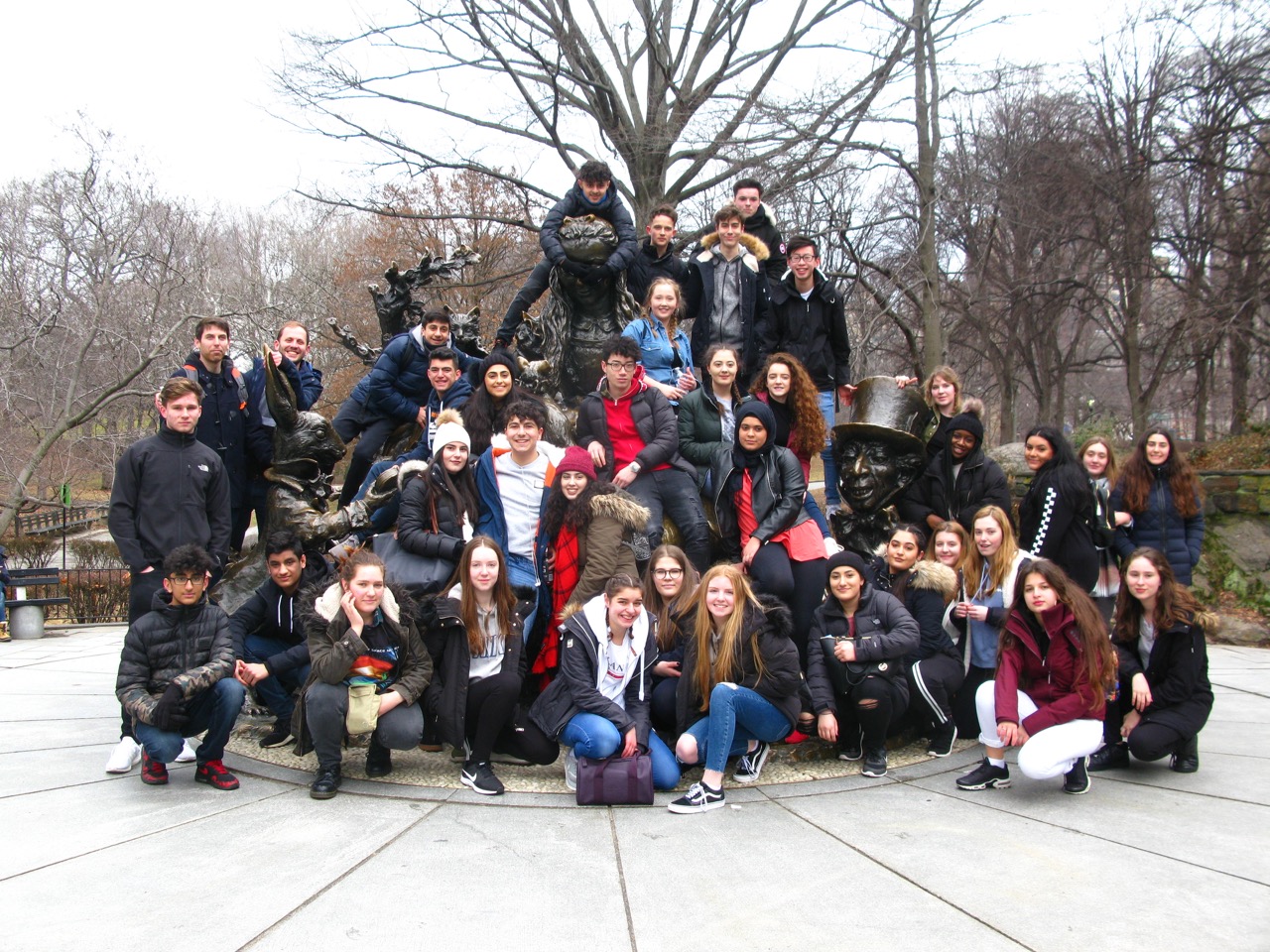 The New York/Washington trip was one I will truly never forget. It was 5:30 AM when my alarm went off, but the thought of going away was exhilarating enough to get me out of bed!
After a long 9-hour flight, we finally landed in Washington DC. That evening, we decided to go for a walk to explore the city and took photos of The White House.
On our first full day, we visited the Washington Monument and Lincoln Memorial. All was great until it started raining heavily and we had to quickly find some shelter! Finally, when it stopped, walked to the Washington Air and Space Museum. During the journey, students were continuously asking the teachers whether we were there yet, and the teachers perpetually lied about the distance we needed to walk. The museum was fascinating, filled with aircrafts, rockets and all things astronomical. That evening, we finally made it to New York City – The Big Apple. We visited Times Square and were all in awe of the bright lights illuminating the heart of the city.
Day three was our first day of shopping in New York, and we literally shopped till we dropped! We had a walk down Fifth Avenue and headed to Times Square. Little did we know, after our long day of shopping, we would have to walk all the way across the Brooklyn Bridge to get to our basketball game (though the view was stunning). We watched Brooklyn Nets versus LA Clippers - and I was LA all the way!
On our final full day, we took a boat trip to Liberty Island. With clear and sunny skies, it was delightful to look upon such a famous monument and (try to) take pictures of everyone with the Statue of Liberty in the background. In the evening, we went up the Rockefeller Center to see the New York skyline. The cold breeze was numbed by the breathtaking view, a hive of activity and colour, I understood then why New York is the city that never sleeps.
We were all sad to wake up to our final day in New York. The trip is one I would recommend to all; you get lots of freedom and create memories you will treasure forever! Just ensure you don't spend too long in the Chipotle queue and end up getting lost on your last day like Annie and I did!
I'd like to thank Miss Claypole, Mr Zawadzki, Mr El Sayed, Miss Hart and Mr Gardiner for being the best company of teachers for such a trip!
Emilia Andreou 12/M2