Ashmole Proms 2019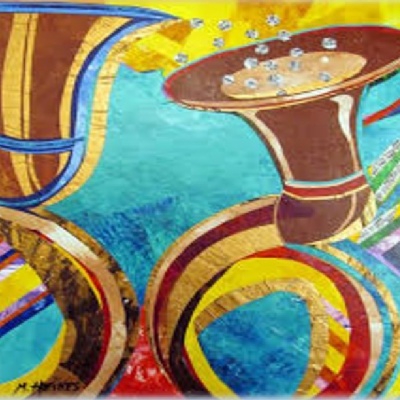 Events
On 27th June Ashmole Academy presented 'The Last Night of the Proms'. This annual event gives the opportunity for our students who play musical instruments to showcase their work. The evening consisted of performances from our school orchestra, jazz band, woodwind and brass ensembles, various vocal groups and solo artists. The evening culminated in a grand finale in which every student involved came together and performed a rendition of 'Make Your Own Kind Of Music'. We were delighted to perform this event to a sold out audience.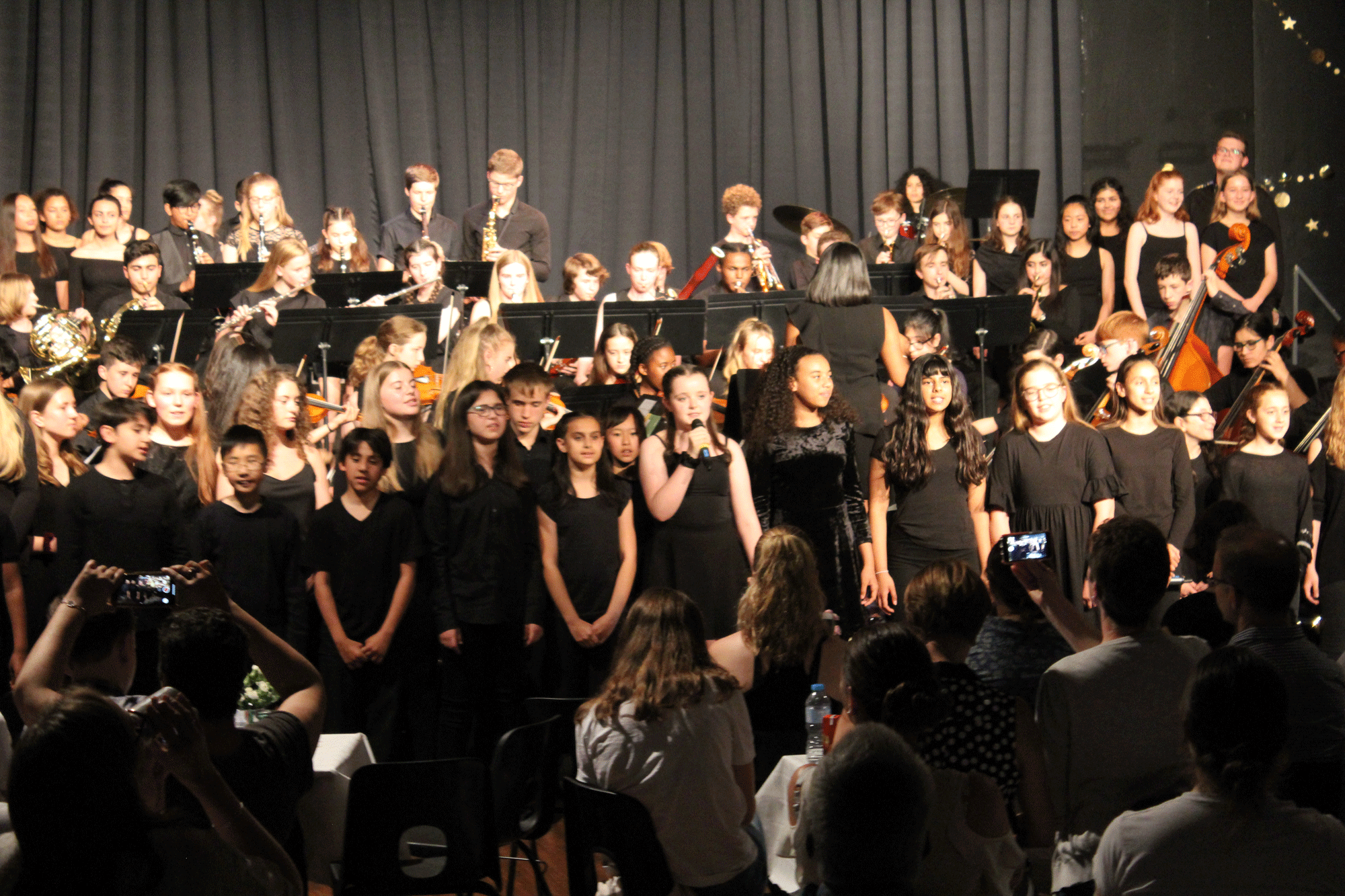 This event was part of our 'Proms Week' in which we celebrate all things musical. Students were involved in many events throughout the week, these included:
Primary Proms This was a joint concert between the Ashmole Primary School and Ashmole Academy, where both schools were able to hear each other's performances. Both schools joined together to perform a 'finale' song together.
Jazz Cafe This was a relaxed evening of jazz style performances from students featuring Ashmole's Jazz Band and lots of other exciting Jazz music, including a Jazz recorder piece!
Composers' and Performers' Evening This evening enabled our musicians to showcase original or previously composed work. The highlight of the evening involved some of our GCSE students performing their exam compositions.
9 to 5 Musical Theatre Workshop West End performer Rosanna Harris ran a workshop with students and taught them a dance routine from the West End Production of 9 to 5. The dance was then performed at the Proms.
Street Dance Workshop Students took part in a Street Dance Workshop which was also performed during The Proms.
Mr Tozzi
Student Write-ups
On Wednesday 26th June, a street dance performer named Beth came in and gave some students a street dance masterclass/ She taught us a small routine with some basic moves and then told us to choreograph a routine in groups with the moves that she taught us earlier. We then put together all of our ideas and chorepgraphed a big street dance routine, which we perofmred at the Ashmole Proms. We all loved the experience of meeting a professional dancer and learning new moves with our friends.
Maria-Nephele 7J1

During the Proms I got to experience the Last Night of the Proms and also a concert with the children from Ashmole Primary School. I had many fun rehearsals throughout the week, working with the rest of the music community at Ashmole. Performing on the Last Night of the Proms was amazing! I got to see many people I knew in the audience and watch the other performers during the concert. Performing with the younger children was also great because it was the first time performing for many of them and they were very excited to be there and perform.
Jennifer 7J1​

The Proms were amazing this year and as Mr Brown declared 'It has been the best on yet.' The week was packed full of music groups from vocalists to instrumentalists, there was everything you could ask for. The newly created Jazz Cafe was an amazing experience to be a part of. It was a great night for self formed bands with the 'Blue Jays' and the 'Year 9 Band' making an appearance. I hope tp see many more of the perofrmances. Overall, an epic night, well done to all.
Bora 10N1