Ashmole Proms Week 2018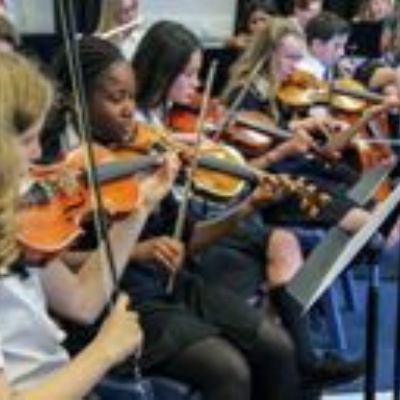 We had a fantastic Proms week in 2018. Music students from all year groups were invited to
attend two workshops - a folk workshop and an opera workshop (in which students learned 'The
Humming Chorus' from Madame Butterfly). During the week, parents/carers had the opportunity to attend three concerts: one presenting recordings and live performances
of student compositions, a scholars' concert at which our advanced musicians demonstrated
their virtuosity, and the 'Last Night of the Proms' in which all of our ensembles played.
The week was a great success, and thoroughly enjoyed by both performers and audience alike.