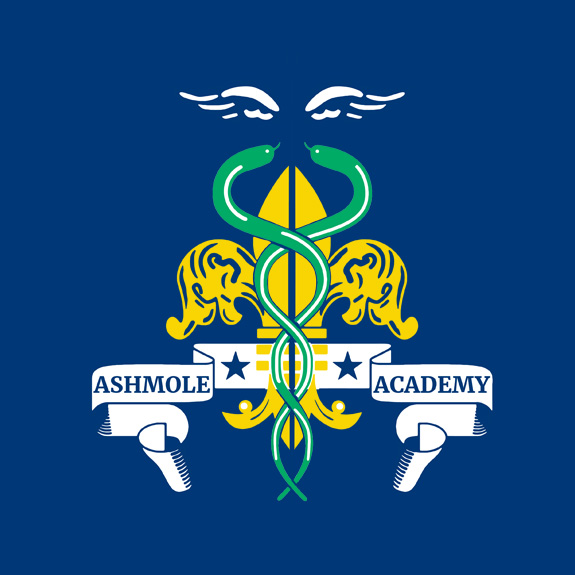 Secondary Transfer Evening Thursday 6th October - Click here for more information
Published 05/09/22
You do not need a ticket to visit the school between 6.30pm and 9.00pm.
Only the Head Teacher's speech is a ticketed part of the evening.
On Thursday 6th October, Ashmole Academy will be opening up its doors to welcome prospective students and parents to view the school site at our Secondary Transfer Evening.
The school will be open to visitors from 6.30pm-9.00pm. The Head Teacher's speech will be a ticket only event. You may book a time to hear the Head Teacher's speech at 6.30pm, 7.15pm or at 8.15pm via the following link: https://www.trybooking.com/uk/events/landing?eid=32409&
Read More