Music
Why Choose Music?
Music is a valuable and stimulating subject. If you have progressed to at least grade 5 on an instrument (or singing) and have a firm understanding of the elements, theory and language of music, you may have enormous potential in Music at A-level. Through studying this course you will develop a fine musical ear and be able to comment perceptively on the musical, cultural and historical fingerprints found in a wide range of genres. You will be immersed in the busy musical life of the academy, playing key roles in our many ensembles and enjoying a wide range of performance opportunities both in and out of school.
What will you learn?
On your instrument or singing voice you will develop your performing skills to a level where you can perform an entire recital of music to an audience. Alongside the detailed analysis of your set works, you will focus in detail on composing music for your chosen instrumental or vocal forces. You will also be taught how compose in four-part harmony, a vital skill that will equip you for further study in music at university or a conservatoire.
Why study Music at Ashmole Sixth Form?
We have a rich and varied programme of musical performances each term. Utilising these opportunities to perform in concerts, assemblies and outside of school will greatly enhance your skills and confidence on your instrument or voice.
The music department is equipped with a recording studio and Apple computer suite running industry-standard software such as Sibelius 7 and Logic Pro X. Wider listening resources are shared electronically with you and you are free to use the music department as part of your independent study time.
Which subjects go well with Music?
Most subjects are perfectly suitable alongside A-level music. Do bear in mind that the course entails plenty of coursework, as do other A-Levels such as Art and Drama. You will therefore need to be prepared to organise your time around these commitments.
Where it will lead you?
Whatever your path of study may be, Music is valued by universities who recognise that it is important to study a subject that genuinely interests you at A-level. Music students have gone on to successful careers as performers, producers, composers, teachers, journalists, therapists and positions in the music management industry. Above all, your musical skills gained through studying this course will be with you for life.

For more information on subject content structure please click here for the Sixth Form Information Booklet.
For admissions criteria for each subject please click here for the Sixth Form Prospectus

Subject Ambassadors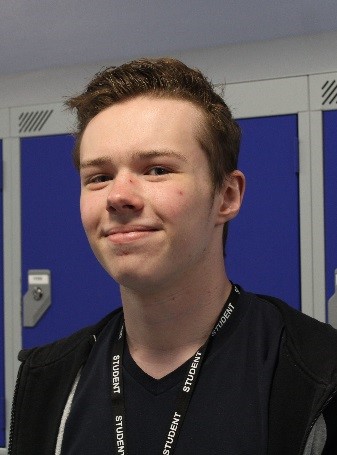 "I chose music because I really enjoy composing and writing music. I feel that A Level Music will help to improve my skills and knowledge in this area. I find it interesting to analyse a piece and discover things I hadn't noticed before. I also like using the software and equipment in the Music block. In the future, I hope to go to a university and possibly study Music Production/Music Technology. Music A Level will help to further your skills in listening and your creativity as a musician. You will become knowledgeable in a variety of musical genres."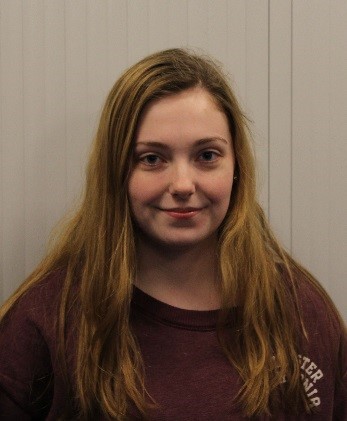 "I chose music because I have enjoyed it from a young age. I continued to enjoy it throughout my GCSE and taking A Level felt like a logical next step. I enjoy music because you get to compose your own pieces and perform on your own instrument as part of the course. I am open-minded about what I want to do next but I am certain that I would like to go to university. You should choose music because it is enjoyable, the teaching is great and even if you're not sure whether you wish to study music at university, it is a useful course and an enjoyable way to become expert in the subject."
To hear from our former students click here