Oxford Horizons Programme Graduation Day
Oxford Horizons Programme – Graduation Day – Friday 1st June 2018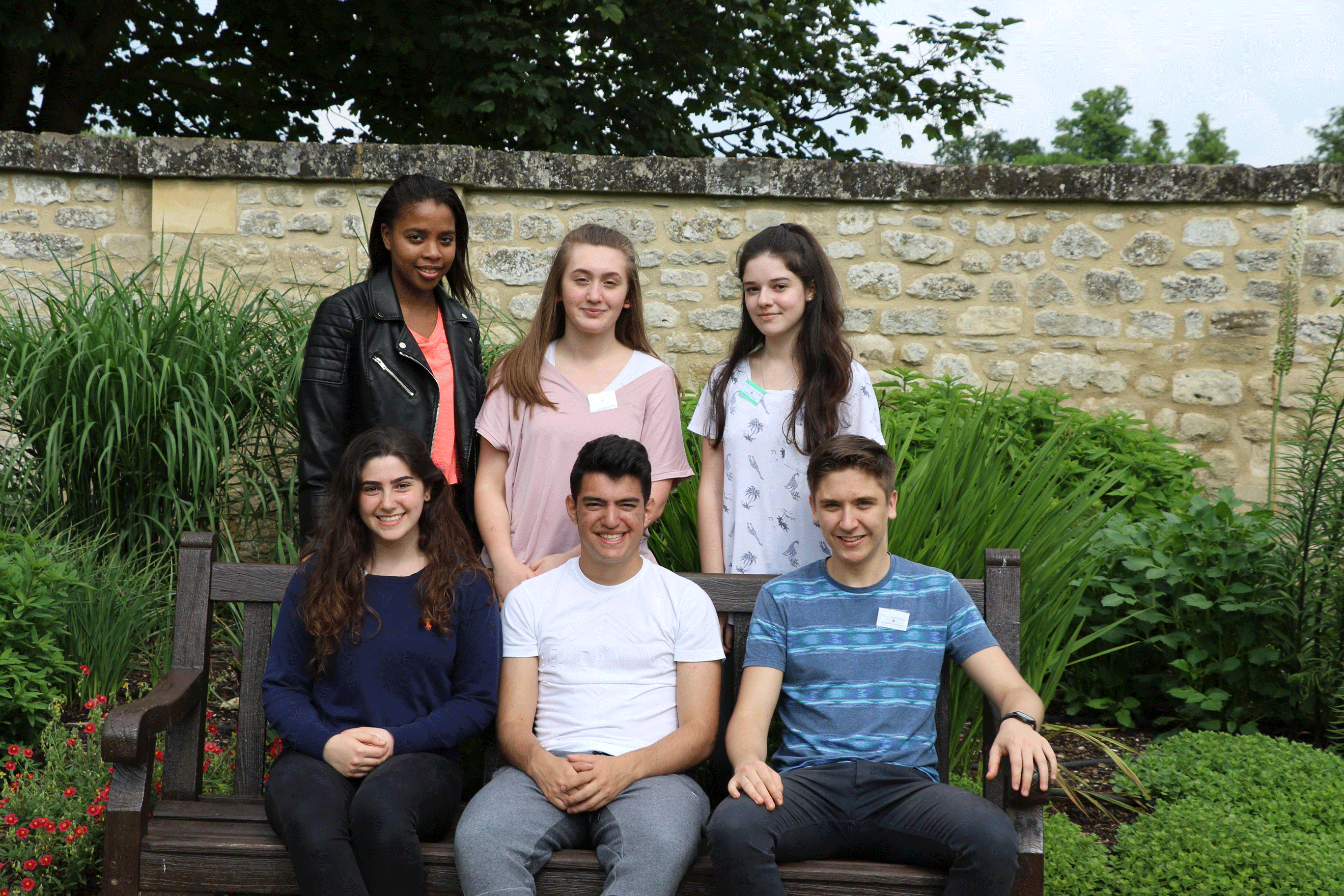 The Oxford Horizons Programme was an opportunity offered by Christ Church College, Oxford for Year 12 students in the Borough of Barnet to enhance their UCAS applications. Each session began with an academic workshop ranging from Astrophysics to English Literature, given by a subject specialist. As a result, we were given the chance to explore subject areas that we might not have considered, and practise responding to a stimulus, discussing our opinions in a group, often in the style of a university interview. The session would then finish with a skills workshop in essay writing or presentation, for example.
A fitting end to the Programme was our visit to Christ Church College which was an exciting and motivating experience. First of all, we observed a mock interview followed by comments and a Q&A with the Admissions Tutor. Next, we took part in our own mock interviews in small groups according to our relevant subjects (for me, this is Chemistry). This exercise was invaluable as it helped to demystify the whole interview process. I now have some sense of what to expect, and I am less daunted by the whole experience. After viewing a neuroscience lecture and talking to current undergraduates, the day finished with a tour of the College itself.
All in all, the Oxford Horizons Programme has been an unforgettable experience; I would really recommend it to any Year 12 student next year, who is unsure what they might like to study at university. The Programme would not only help them to make their choice, but also enhance their skill set, which would only benefit them during university and in later life.
Cristina Guarnieri – Year 12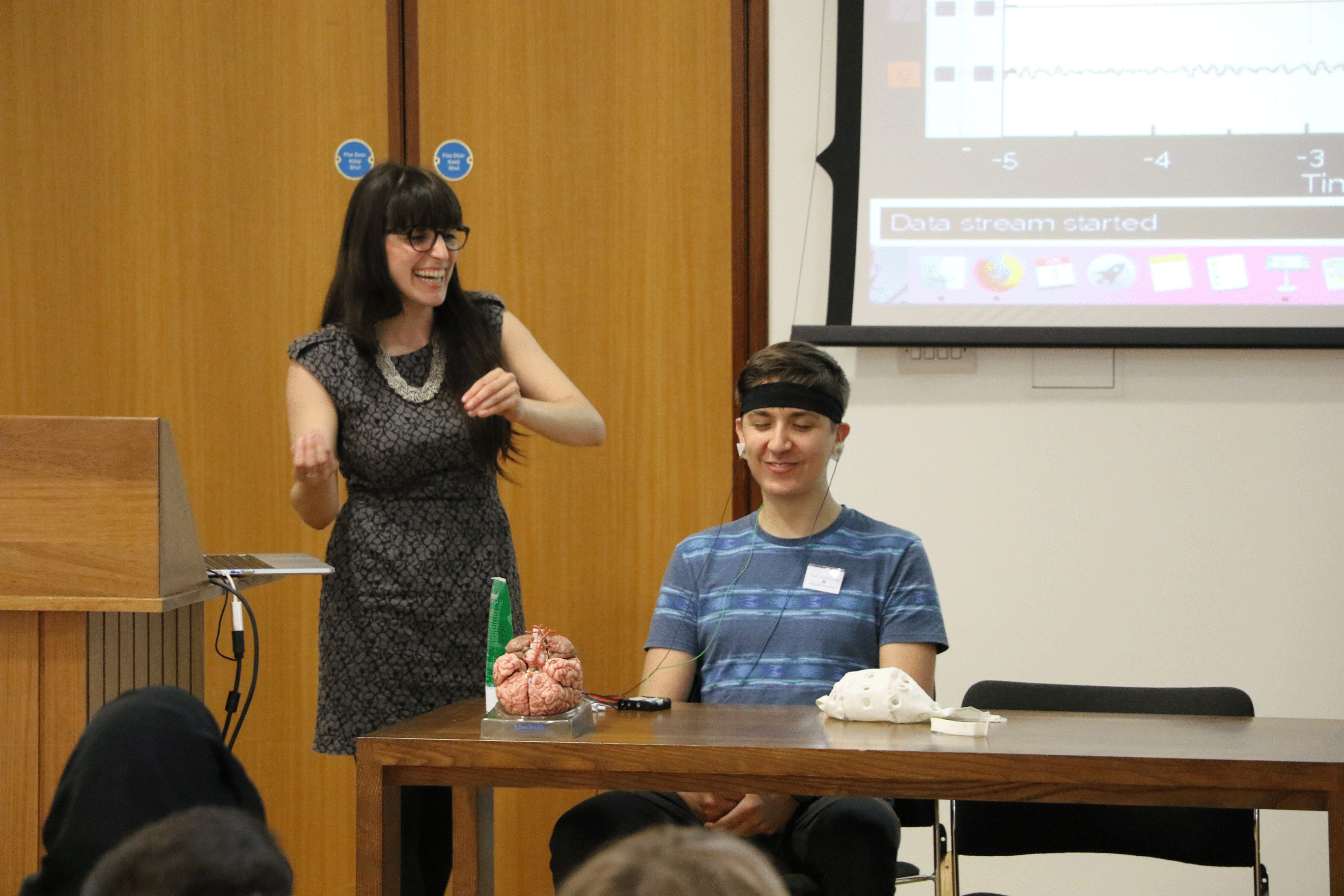 During the Horizons Graduation Day, I had a rather unusual, but interesting experience as part of a neuroscience lecture. First, the neurologist connected electrodes to my ear lobes and to the back of my head to measure the level of alpha waves being emitted when I was relaxed, and when I was focused.
The alpha wave levels increased when I closed my eyes and tried to relax however, the frequency constantly spiked up and down as it was rather challenging to 'relax' in front of a large audience without getting distracted.
I am very grateful to have been part of the Oxford Horizons Programme as I gained many new insights into different fields of study. I also got the opportunity to solve maths related problems with a PhD student, which has helped me understand how to prepare for the admissions tests in order to apply to study Maths and Computer Science.
Alex Goncharov – Year 12