Ancient Sixth Form
Please find below all the key information and application documentation
Sixth Form Subject Information Booklet 2017
Please click here to view the Sixth Form Subject Information Booklet 2017

Application Form for External Applicants
Unless you are currently studying at Ashmole Academy you will need to
complete the external application form which is available below.
Please click here for the External Application Form.

Reference Form for External Applicants
Unless you are currently studying at Ashmole Academy you will also need to
complete the confidential reference form which is available below.
Please click here for the Confidential Reference Form.

Application Form for Internal Applicants
If you are currently studying at Ashmole Academy you will need to complete
the internal application form which is available below.
Please click here for the Internal Application Form.

Sixth Form Dress Code
Please click here for the Sixth Form Dress Code.
To view the PDF documents above you may need to install Adobe Reader

Ashmole is a high performing 11-19 mixed school that seeks to provide the highest quality of education and the highest standard of academic success for its students. We have around 1500 students on roll and a Sixth Form of around 380 students. We place emphasis on all areas of the curriculum being highly successful. However, within that, we seek to stress extracurricular Music and at the Sixth Form level, Science and Maths as particular aspects of the schools provision. At Ashmole Academy, young people are valued.


We regard academic success as vital and work very hard to ensure that all students fulfil their true potential. We have very high expectations from all our students. Ashmole Academy is also a caring school. We create an environment of tolerance and respect where aspirations and responsibilities of individuals are emphasised. We expect students to show care and respect for others. Close co-operation between the home and school is essential if our young people are to gain the maximum benefit from their schooling. The school's strong pastoral support system enables us to develop effective home-school relationships that are beneficial to the student concerned. Education is about preparing young people for their future.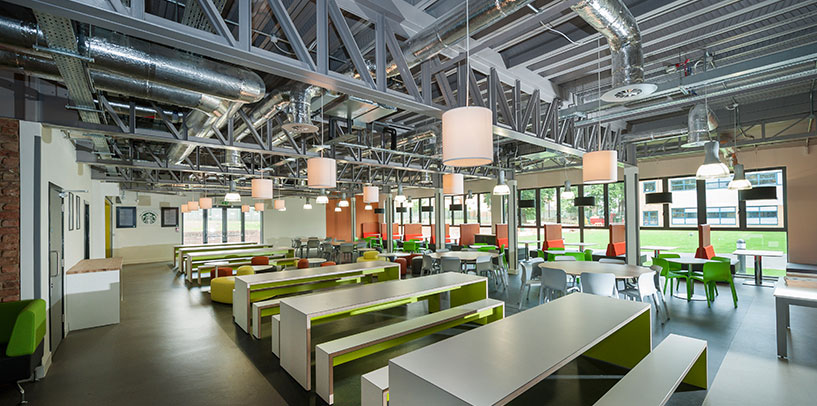 Our students leave school to go to university, college or to start a career in their chosen field of employment. To assist in the preparation for that future, the school has an extensive Sixth Form provision covering a wide range of courses, career facilities and a well proven system for helping our young people with their university applications.
We also have a dedicated gifted and talented team to ensure that aspirational Oxbridge students or those wishing to pursue a career in medicine for example, are highly successful in their ambition. Ashmole is a forward looking school, keen to strive for further improvements in the quality of education we provide.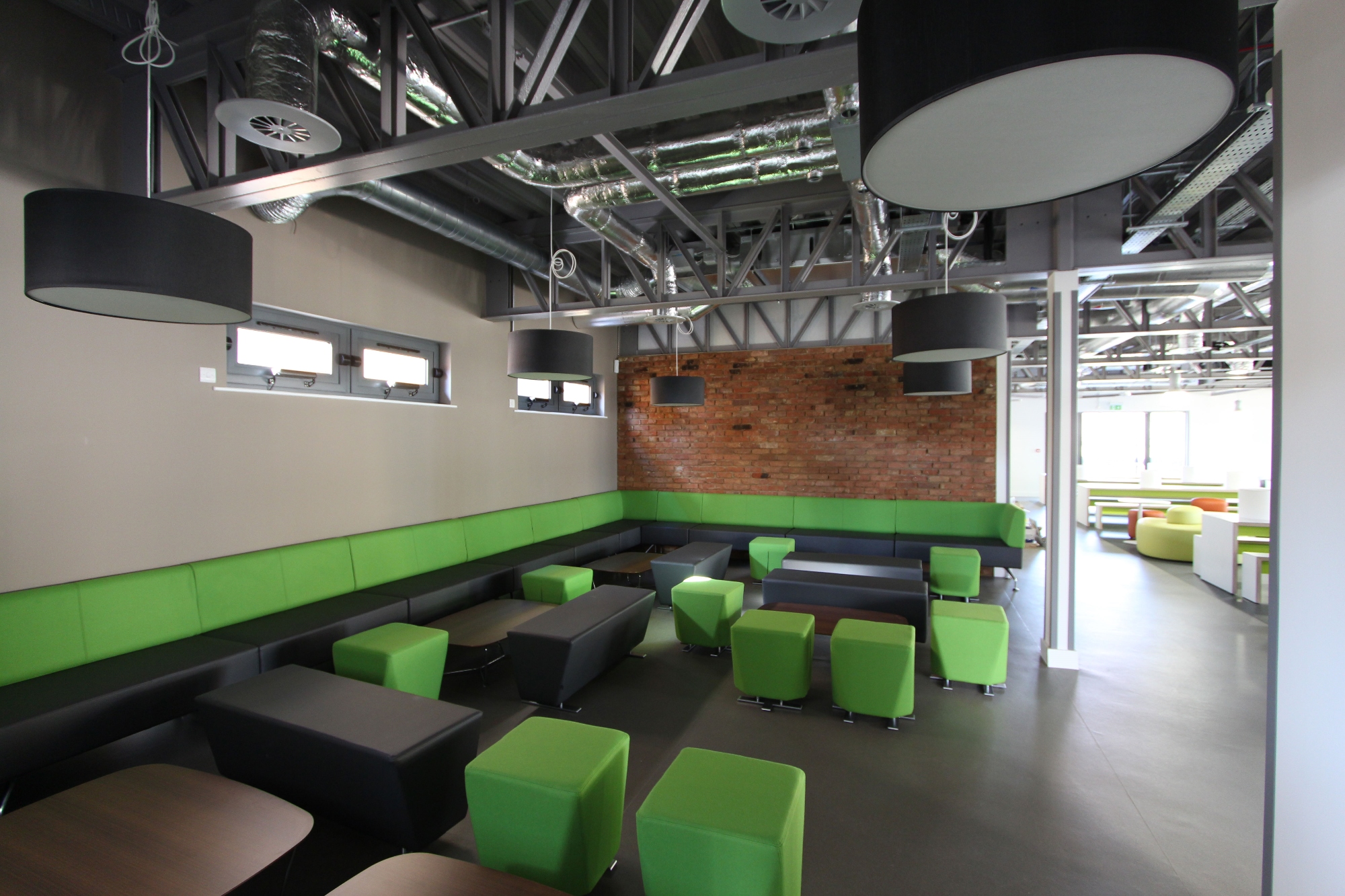 We recognise that the quality of facilities can help students excel. We therefore have the very best in terms of accommodation and resources providing superb opportunities for the students to increase their enjoyment of school life, as well as having the latest teaching opportunities.
In 2014, the new Sixth Form Centre, with a Starbucks Café, a social learning area and a high tech study centre suitable for e-learning was opened.

Attendance and Punctuality
The most successful students have the best attendance. If students are not present in school they cannot learn. The target for each Year 12 students is 95% attendance.
All Sixth Form students are required to register at 8.40 am in their tutor room. If they arrive after 8.40 and before 8.50 they will be entered as late by the Form Tutor. All students who arrive after 8.50 must sign in on the 'Late Sheet' designated for their year group. If a student arrives after 9.30, or is absent for the whole day, they must bring a written explanation signed by a parent or carer. Lateness without reasonable explanation will incur a formal detention.
The school will not authorise the taking of holidays in school time.
Year 12 students are not entitled to be off-site during the school day unless permission has been granted. However, Sixth Form students are allowed off-site at lunch time. They must wear identity badges at all times on the school site and will only be admitted to the site if wearing their identity badge.

Personal Equipment
Sixth Form students are responsible for bringing their own basic equipment to school. Sixth Form students are allowed to bring personal items such as mobile phones and personal stereos. However, the use of these items is restricted to the Sixth Form Centre. As with all valuables, students bring such items at their own risk and the school accepts no responsibility for them.
Lockers are available for Sixth Form use.

Cafeteria System
The Starbucks cafeteria is situated in the Sixth Form Centre and is open between 7.30 am and 4.30 pm for Sixth form students only, selling hot and cold drinks and snacks.
The school refectory sells hot and cold food at morning break and lunchtime with Sixth Form students taking priority in the queue. They eat formal meals in the Refectory, though some prefer to eat in the courtyard or the Sixth form Centre.
The average cost of a two course meal is currently £2.55.