Travelling Trends Fashion Show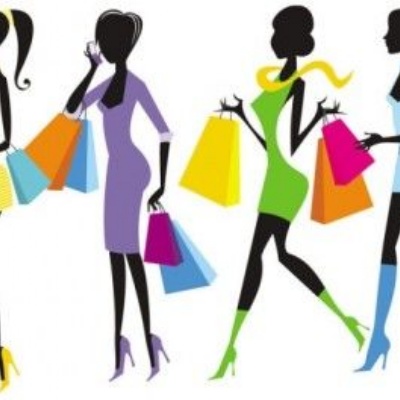 Thursday Night is Ladies Night at Ashmole Academy!
High Street clothes at reduced prices!
Bargains Galore!!
Do you need a few new separates to liven up your wardrobe?
Would you like them at bargain prices? Look no further….
Don't miss out – come along and enjoy an evening of fashion and fun hosted by Travelling Trends. This is your chance to see staff and students modelling this season's fashions and buy at greatly reduced prices to help raise funds for Ashmole Academy.
Date: 23rd February 2017 Venue: Refectory
Ticket Price: £6.00 adults (includes a drink) £4.00 students (includes a drink)
Start time: 7.00pm Doors open: 6:30pm
No ordering, buy on the night – pay by cash or debit/credit card
Please click below for further details and to order tickets.